Patient Forms, Map and Directions to the Berlin Office
Your first visit to DePalma Dental establishes a vital foundation for our relationship with you. During the first visit, we make sure to obtain important background information, like your medical history, and give you time to get to know your doctor. To understand what to expect for your first visit to our practice, please read through this page. You'll find all the practical information you need, such as a map and directions to our office, practice hours, payment policies and more. There's also background information about our committed staff and our first visit procedures. You can even save some time at your first visit by printing out and completing the patient forms in advance of your appointment.
Mission Statement
Our approach is centered around each patient's individual dental needs, with your overall health in mind.

To fulfill this mission, we are committed to:
Listening to those we are privileged to serve.
Earn the trust and respect of patients, profession and community.
Exceed your expectations.
Ensure a creative, challenging and compassionate professional environment.
Strive for continuous improvement at all levels.
---
Patient Forms
Please print and fill out these forms so we can expedite your first visit:
In order to view or print these forms you will need Adobe Acrobat Reader installed. Click here to download it.
---
What To Expect
Being well-prepared for your appointment will ensure that the doctor has all of the needed information to provide the best possible care for you. It also will help relieve any unnecessary anxiety you may be feeling. Educate yourself on your symptoms by reviewing the content on this Web site. Also, take some time to review our staff page and familiarize yourself with the doctors. We look forward to your first visit.
---
Dental Insurance
We, at DePalma Dental, want to help you better understand the intricacies of dental insurance as it can be very confusing. Dental insurance is designed to defray the cost of your dental treatment. It is NOT intended as a total payment for services and should not be used to determine the type of amount of treatment you receive.
The insurance you have is a contract between you, your employer (if applicable) and the insurance company. You (or your employer) has selected the level of insurace coverage you have. Covered services vary from plan to plan. Insurance companies base the amounts that they will pay for your dental treatments on restriced fee schedules related to your premium payments and geographical locations. Our fees are based on a number of things incuding our costs, our time and the high quality dental care we provide.
Please take the time to review your dental insurance contract thoroughly and we would be happy to review any questions you may have.
Financial options
Drs. Michael and Errin understand that money may be a concern but it should not prevent you from obtaining a beautiful and healthy smile. We are proud to offer flexible payment options to allow you to finance your treatment with easy and affordable montly payments if necessary. We work with CareCredit to allow 12 month no interest payment plans and up to 60 month low interest payment plans. Please feel free in look into this option now, or we will be happy to help you apply at your next appointment.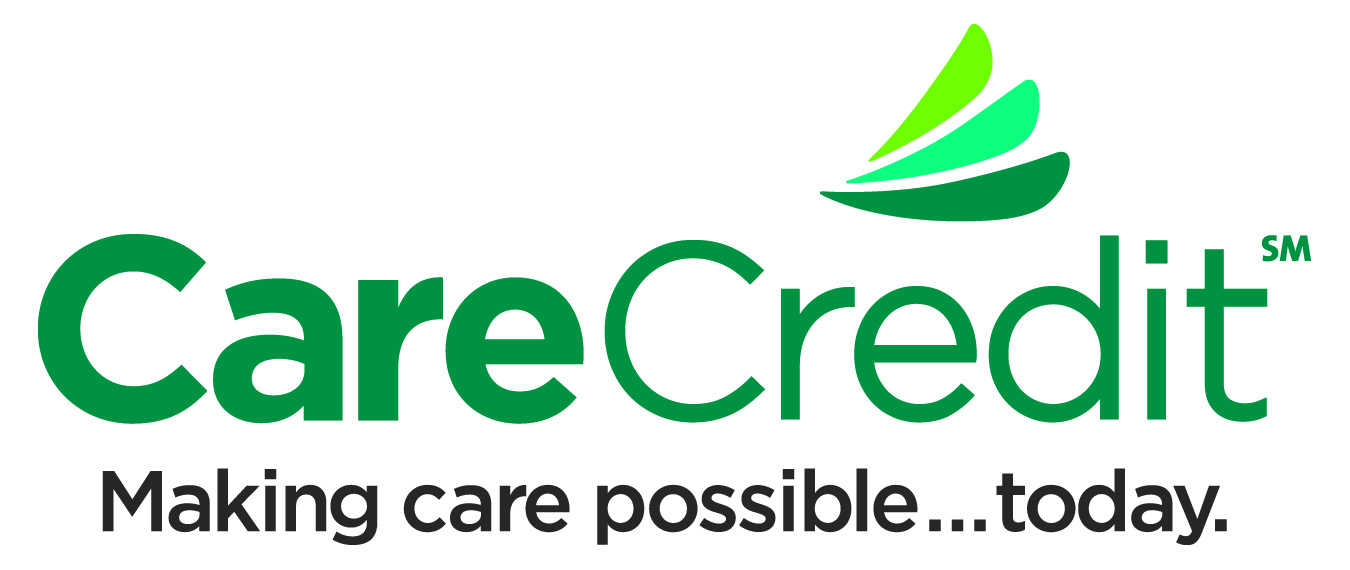 ---
Local Landmarks - Atlantic General Hospital - We are 1/2 miles south on RT 113